Hello, this is Vintage Dream
It's a simple vision to make Vintage Dream: To make everyone look good, express themself bravely, and spark to their personality.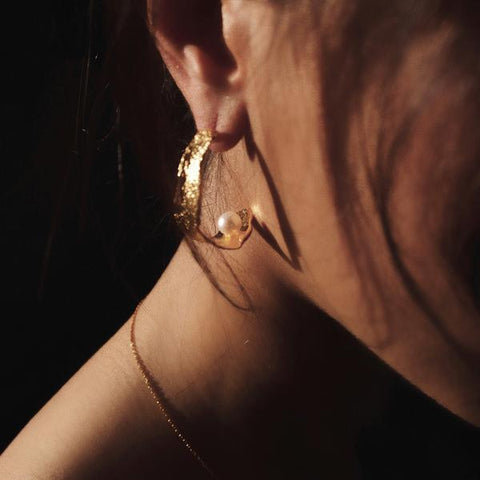 We look for the delicate ccessories all over the world and bring them to you. Made of natural shell, pearl, stones, with the shiny metal, the earrings, hair accessories, brooches, everything in Vintage Dream is so stylish. You could always find the one to fit different outlooks and occasions.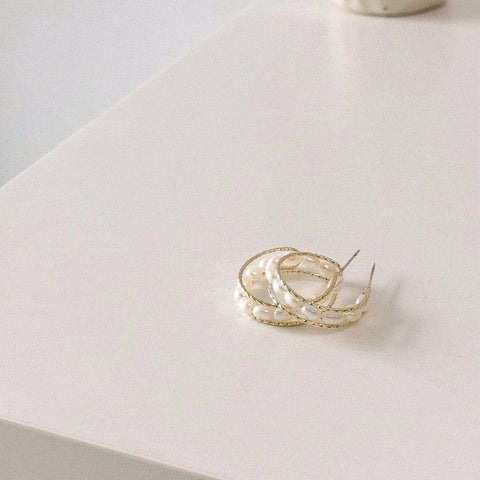 We wish our jewellery have amazing significance, be a long-last companion in your colourful life. We hope many great memories come to mind when you are wearing our jewellery.